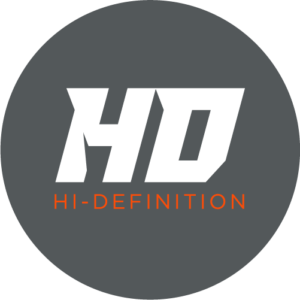 Collection & Delivery Service Available
Yorkshire's Favourite Supplement Store
Imagine. Believe. Achieve.
• internet prices • price match
• free parking • free & friendly expert advice
• Bulk buy discounts
Mix and match grenade carb killa bars
loads of
bundle deals
in-store
OVER 120
PREWORKOUTS
IN-STORE!
Kinetica, Animal, Reflex, Applied Nutrition, Alpha Lion,
Innovapharm, Olimp, BSN, Mutant, Ghost, YummySports
HUGE SELECTION OF HEALTH
AND SPORTS SUPPLEMENTS
• Massive selection of Pre-workouts, Nootropics and Pumps
• Extensive range of American supplements
• Diet Proteins – Proteins – Mass gainers
• BCAA's – EAA's – Pre, Intra and Post workout
• Vitamins, Minerals and wellness supplements
• Fat Burners and dietary aids
• Wide range of CBD oils and products
• Huge range of SARM and Pro Hormones
• Huge range of snacks and drinks:
  Grenade Bars – Mix and match – Any 12 for £18.99
• Pre-prepped meals
• Limited Edition Imported drinks
 – Thai RedBull, American Monster
• Massive selection of energy drinks and Protein Shakes
If you have any other enquiries or have a specific request call us or drop us a line… We're happy to help!
Call us on: 0113 279 6000